Burberry
bag
This is a sample product so that you can see how product pages are laid out on this theme.
Products come with a range of features, including:
- Unlimited images
- Unlimited variations
- Unlimited options like 'extras' and 'choices'
- Assigning different prices, SKU codes, stock quantities and images to each variation
- Product videos
- Reward points

And much, more more.
If you have a lot of information about your products, you can split descriptions into tabs using the tabbed product descriptions feature available on all of our themes.
There are no reviews for this product.
Leave a review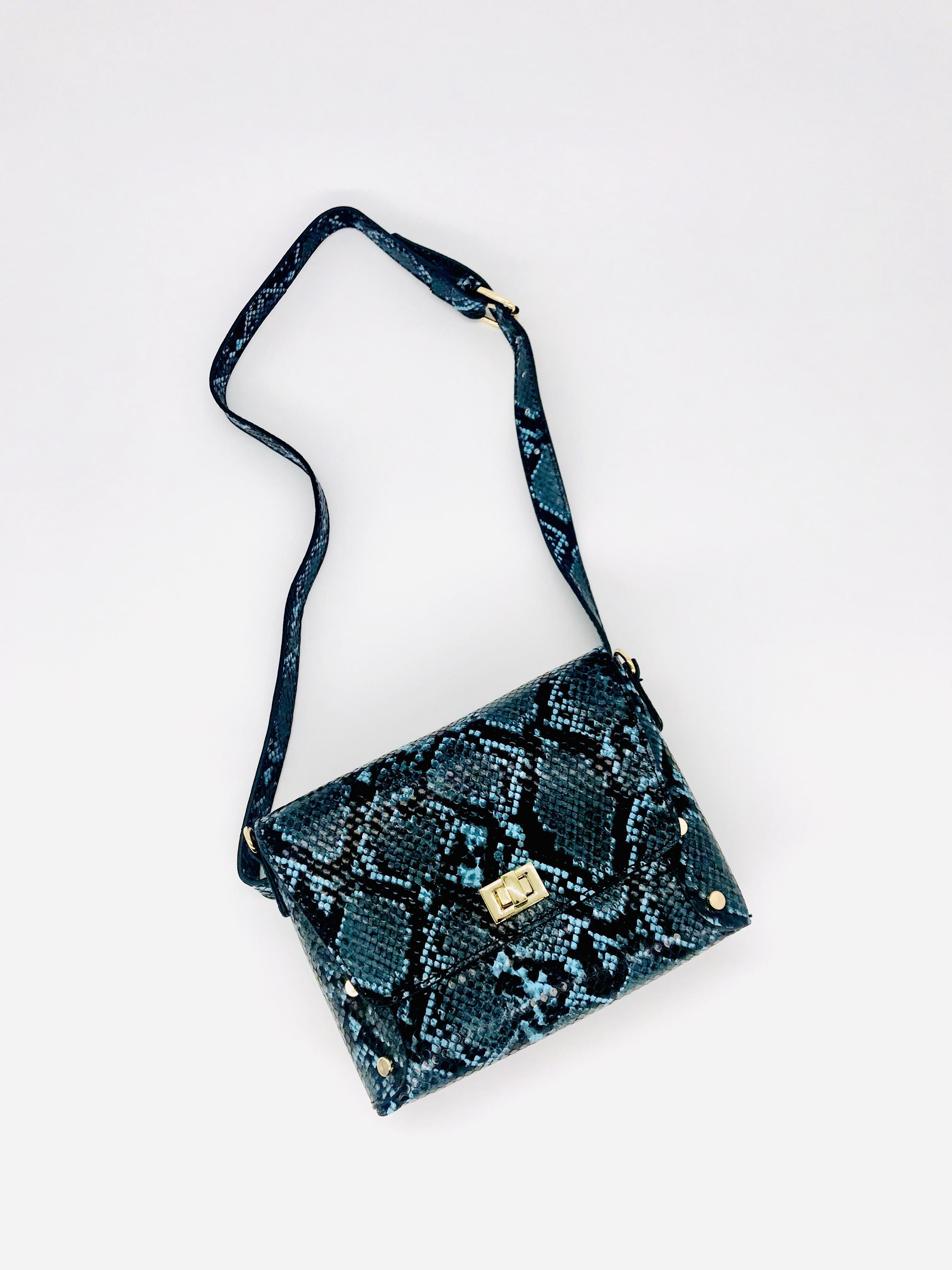 DELIVERY & RETURNS
Here is where you will place information about your delivery policy.
A clear, concise and easy to understand delivery policy is an essential part of a successful store. It helps to inspire confidence in your store.
Did you know?
A recent study showed that customers are 67% more likely to purchase items from a shop that offers free delivery.
A recent study showed that if a customer does abandon their shopping basket (i.e. doesn't follow through with a purchase) that 55% of the time its because of hidden charges they weren't aware of - like delivery pricing.